Students can choose to specialize in
Acting

or

Digital Media & Sound Design

.
In the mornings, acting-focused students will participate in a variety of drama-related classes that will help hone your skills as a multi-faceted performer. These immersive workshops are taught by Canada's leading professionals, and offer you an in-depth foray into professional acting and performance.
Digital media and sound design-focused students will participate in state-of-the-art workshops that introduce fundamental music tools and techniques used in theatre, dance and live performance. Methods for recording music, assembling, mixing and performing dramatic audio scenes will be taught though hands-on workshops.
Acting Classes
High-energy, intensive and immersive classes for drama students.
Hands-on, in-depth workshops from foundational acting, voice, and movement to specialized classes including improv, intro to Shakespeare, monologue work, stage fighting, and acting for the camera
Taught by Canada's leading theatre professionals
Small class size ensures tailored instruction and personalized feedback
Students will examine text, first from a traditional stage acting point of view, then acting for the camera, and finally incorporating emerging technology in performance.
The program culminates in a final performance, where they will collaborate with the Digital Media students.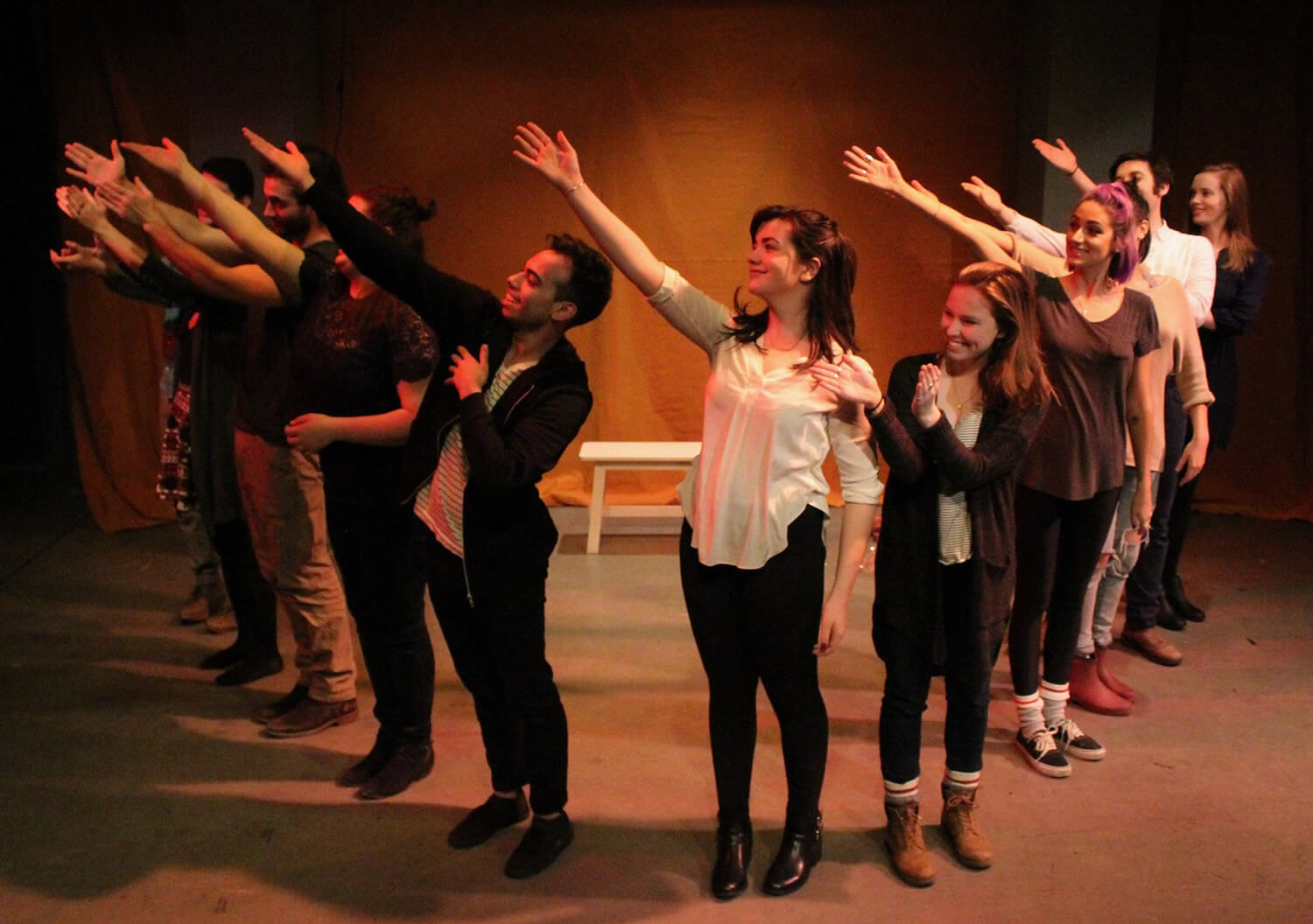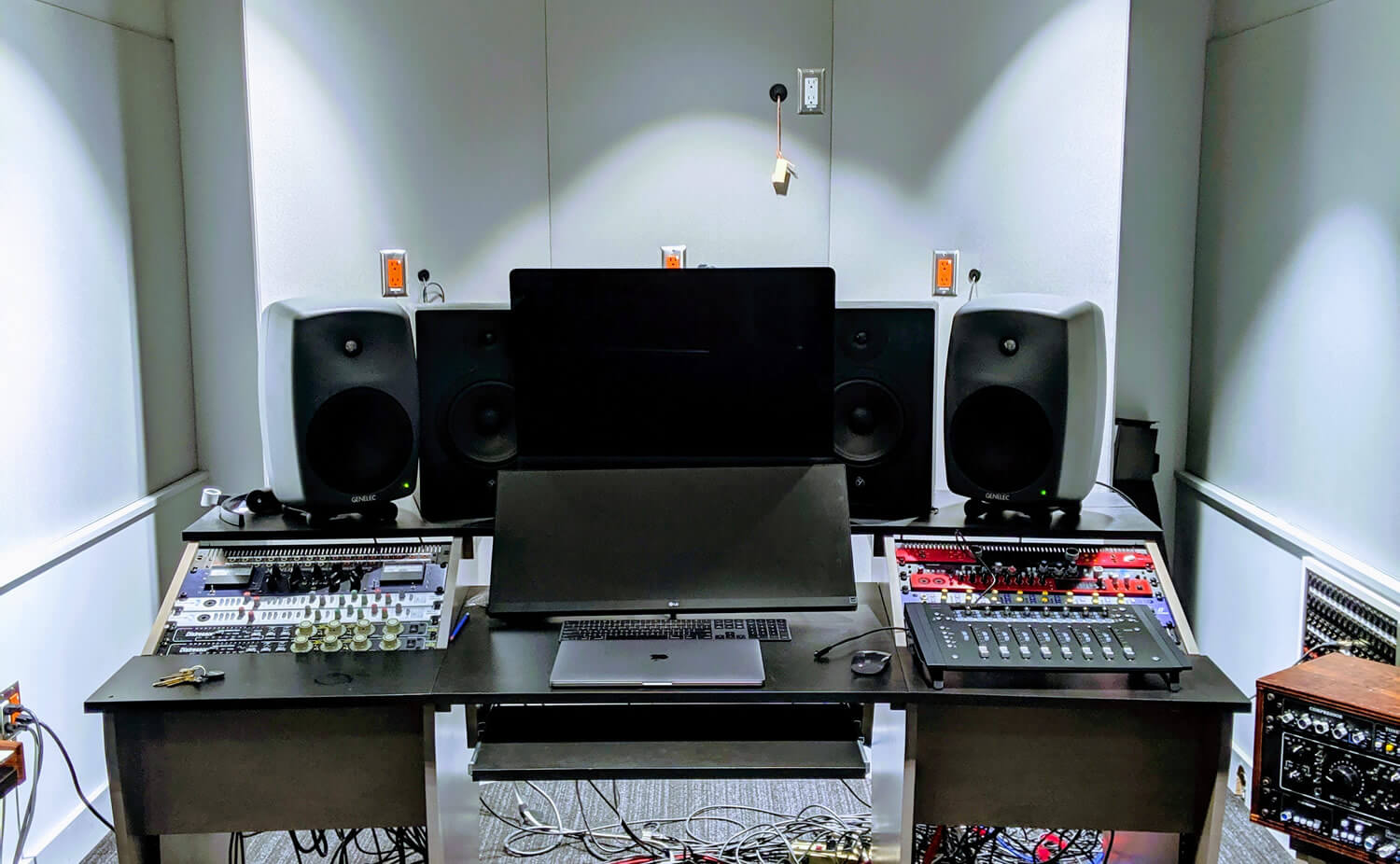 Digital Media & Sound Design Classes
Dynamic, immersive workshops exploring sound design in performance.
Hands-on, in-depth workshops focused on the fundamental tools and techniques in music used in theatre, dance and live performance
Methods for recording, assembling, mixing and performing dramatic audio scenes and will be taught
Use your own instruments/voice in compositions or record sounds around you
Taught by Canada's leading instructors from the Faculty of Music at U of T
Small group classes are designed to maximize the student's experience
Students will work on small projects, including a city soundscapes sound design project, and will collaborate with the acting students to provide sound design for the final performance project.
Embodied English Classes
In the afternoons, you will take part in Embodied English classes. This innovative and effective teaching technique builds confidence, and fine-tunes the nuances of English for advanced speakers. Using acting techniques, pronunciation, and intonation, the classes help you embody the intricacies of the English language with natural full-like fluency.
*Fluent English speakers may opt to participate in specialized studies in theatre or music.
Creative, acting-focused English classes.
For high intermediate to advanced speakers
Innovative approach that uses acting techniques for natural, full-fluency communication
Fine-tune language skills in a fun, exploratory setting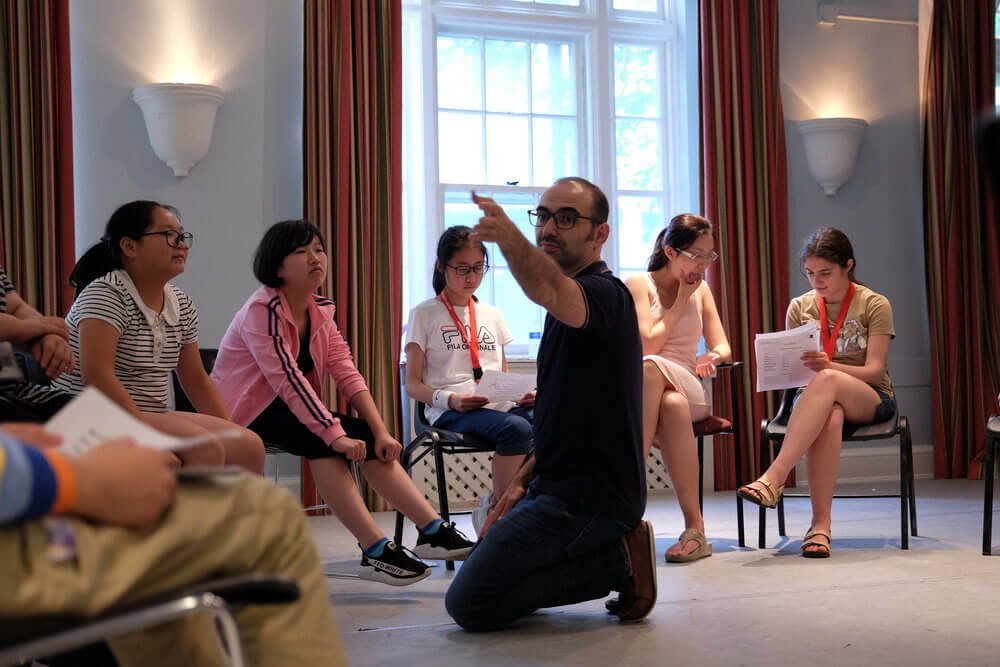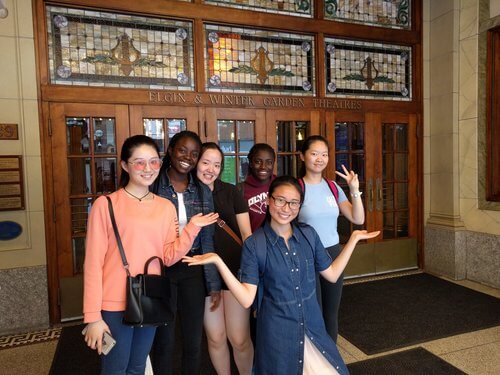 Co-curricular Activities and Outings
In the evenings, you will go on exciting excursions that explore Toronto's vibrant arts and culture scene – from catching an award-winning play or musical to attending a talk with a professional director or actor! Weekends will include outings to established arts and music festivals,  tours of studios, and more!   You will walk away from this summer experience with an enriched knowledge of Canadian theatre and culture.
Explore Toronto, its theatre and culture.
Daily excursions to explore Toronto's vibrant arts and culture scene
Visits to major theatre productions
Whether you are coming from a different city, country or continent, University College Summer Drama for International Students offers an environment of growth and exploration for students entering or currently enrolled in a college or university.  Part of the allure of this program is the international aspect of the participants, and high intermediate, advanced and native speakers of English are encouraged to apply.
You will develop into confident, multi-faceted performers and make lasting friendships with fellow students from around the world, all while enjoying the multi-cultural and enriching environment of the city of Toronto.
Sample Schedule
A typical day at UC Summer Drama
| | |
| --- | --- |
| 7:30am ~ 9:00am | Breakfast |
| 9:00am ~ 12:00am | Acting/Music Classes |
| 12:00pm ~ 2:00pm | Lunch and Free Time |
| 2:00pm ~ 4:00pm | Embodied English Class |
| 4:30pm ~ 5:30pm | Talk with a Director |
| 5:30pm ~ 6:30pm | Dinner |
| 6:30pm ~ 9:30pm | Evening Activity or Outing |