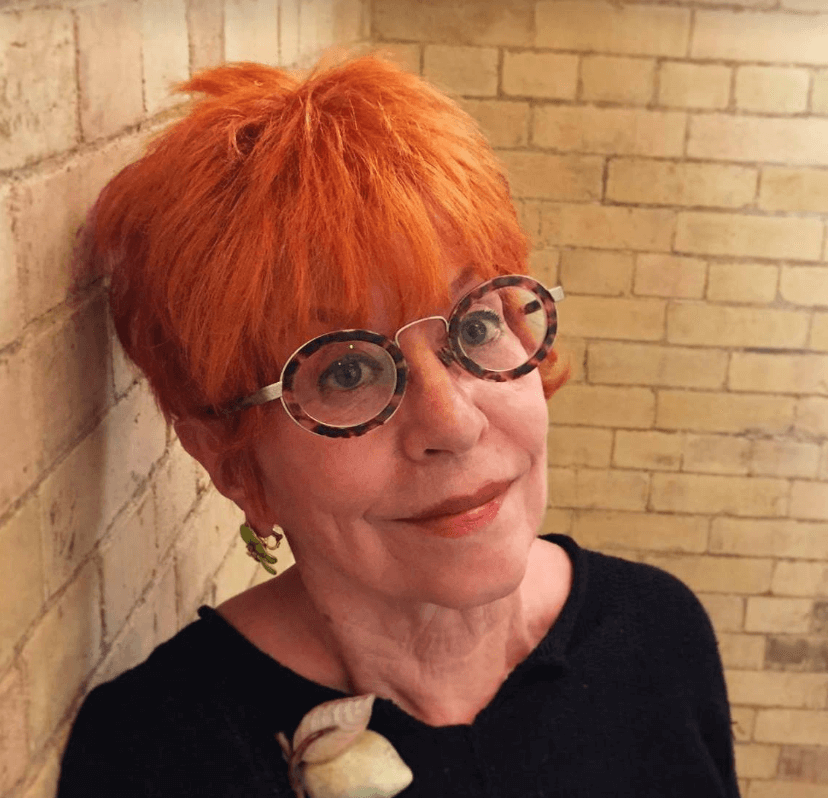 Professor Pia Kleber (Program Director)
Professor Pia Kleber is the Director of the University College Summer Drama for International Students. She teaches both undergraduate and graduate students in Drama and Comparative Literature. Currently she is exploring interdisciplinary approaches to employing the use of technology and A.I. in theatrical performance.
Trevor Jablonowski (Program Coordinator)
A former graduate of the drama program at the University of Toronto, Trevor Jablonowski has continued to explore differing avenues of theatrical performance, while also having worked in Toronto's burgeoning tech sector.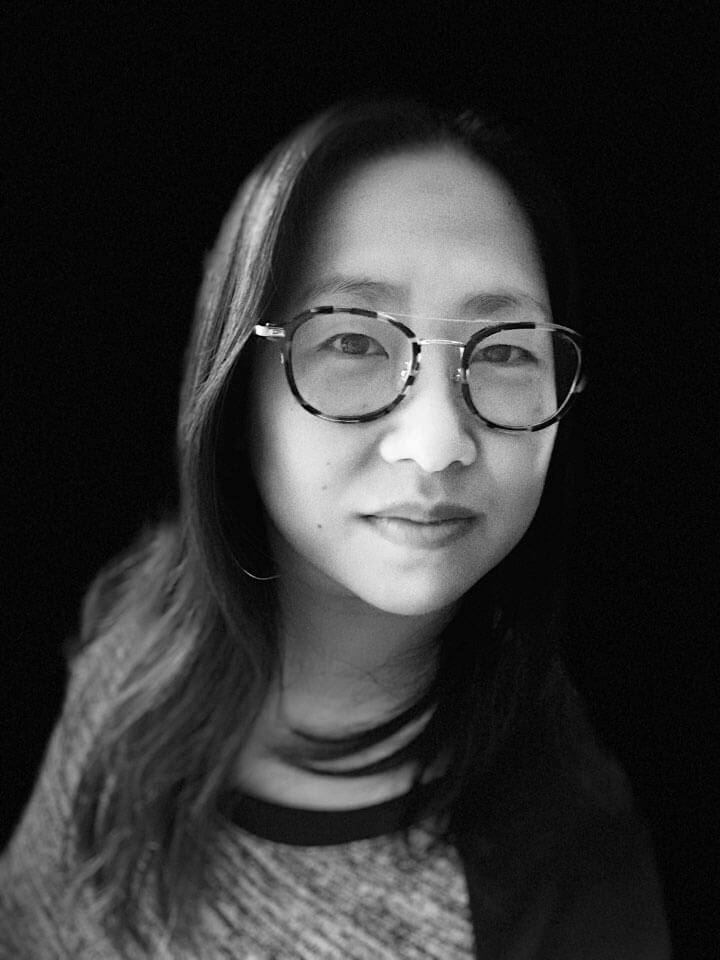 Nancy Kim (Program Coordinator)
A graduate of the drama program at University of Toronto, Nancy Kim has worked as a general manager, producer, publicist, stage manager, and more for various theatre companies in Toronto. In the past, she has also worked as an English teacher with the Toronto District School Board. Currently, she also works as a freelance voice actor and writer.
Augusto Bitter (Acting Workshop)
Augusto Bitter is a Dora Award-winning Venezuelan-born performer, writer, and educator based in Toronto. He has a Specialist in Drama, Theatre, and Performance Studies from the University of Toronto, and is a resident artist at Theatre Passe Muraille and hub14. Augusto, has trained with acclaimed theatre companies in Switzerland, Paris and Canada. He is an artist educator with Soulpepper and facilitates creative-writing workshops with youth in under-served communities with Story Planet. More at www.augustobitter.com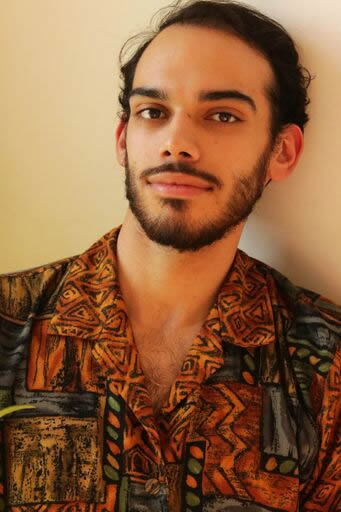 Helen Donnelly (Clown Workshop)
For the past 25 years, Helen Donnelly has specialized in the art of clown: at first in theatre and circus (Cirque du Soleil, Circus Orange, Foo Productions) and then in 2004 she also entered the profession of Therapeutic Clowning. She teaches both theatrical and therapeutic clowning and coaches clown artists for circus. She presents her work in healthcare nationally and internationally.
Kate Lynch (Acting Workshop)
Kate Lynch has worked across Canada as an award winning actor and a director. She has a Post Graduate degree in Voice studies and has trained actors at both the Stratford and Shaw Festival (where she has also directed). She has been teaching at the University College Drama Program for many years, and has also directed five productions with the Program.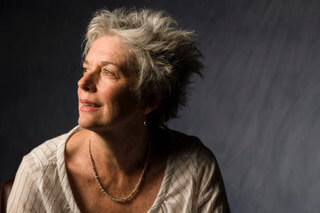 Coleen MacPherson (Acting Workshop)
Coleen is a Canadian playwright, director and actor. As a half Parsi-Indian and half Irish theatre maker, a lot of her work with her company engages with ideas of cross-cultural collaboration. She has toured work in China, UK, France, Egypt and across Canada. She studied at Ecole Jacques Lecoq in Paris and was part of the school's first writer's program. Coleen teaches playwriting and movement-based theatre creation in Canada, France, Egypt and the UK.
Rick Miller (Acting Workshop)
Rick Miller is a Dora and Gemini award-winning writer/director/actor/musician/educator who Entertainment Weekly called "one of the 100 most creative people alive today". His multiple collaborations with Robert Lepage and his solo shows (MacHomer, Bigger Than Jesus, HARDSELL, BOOM) have been performed in five languages on five continents.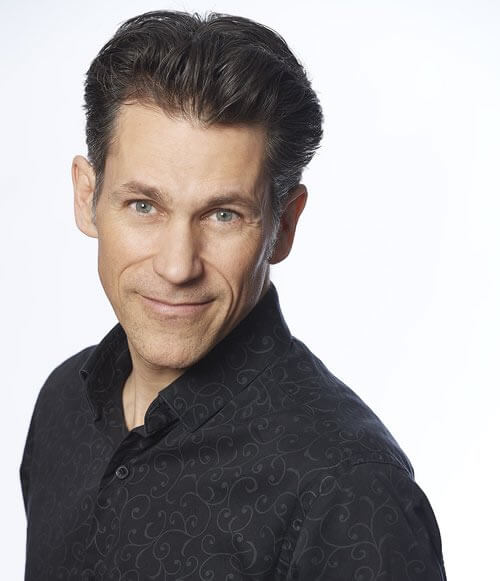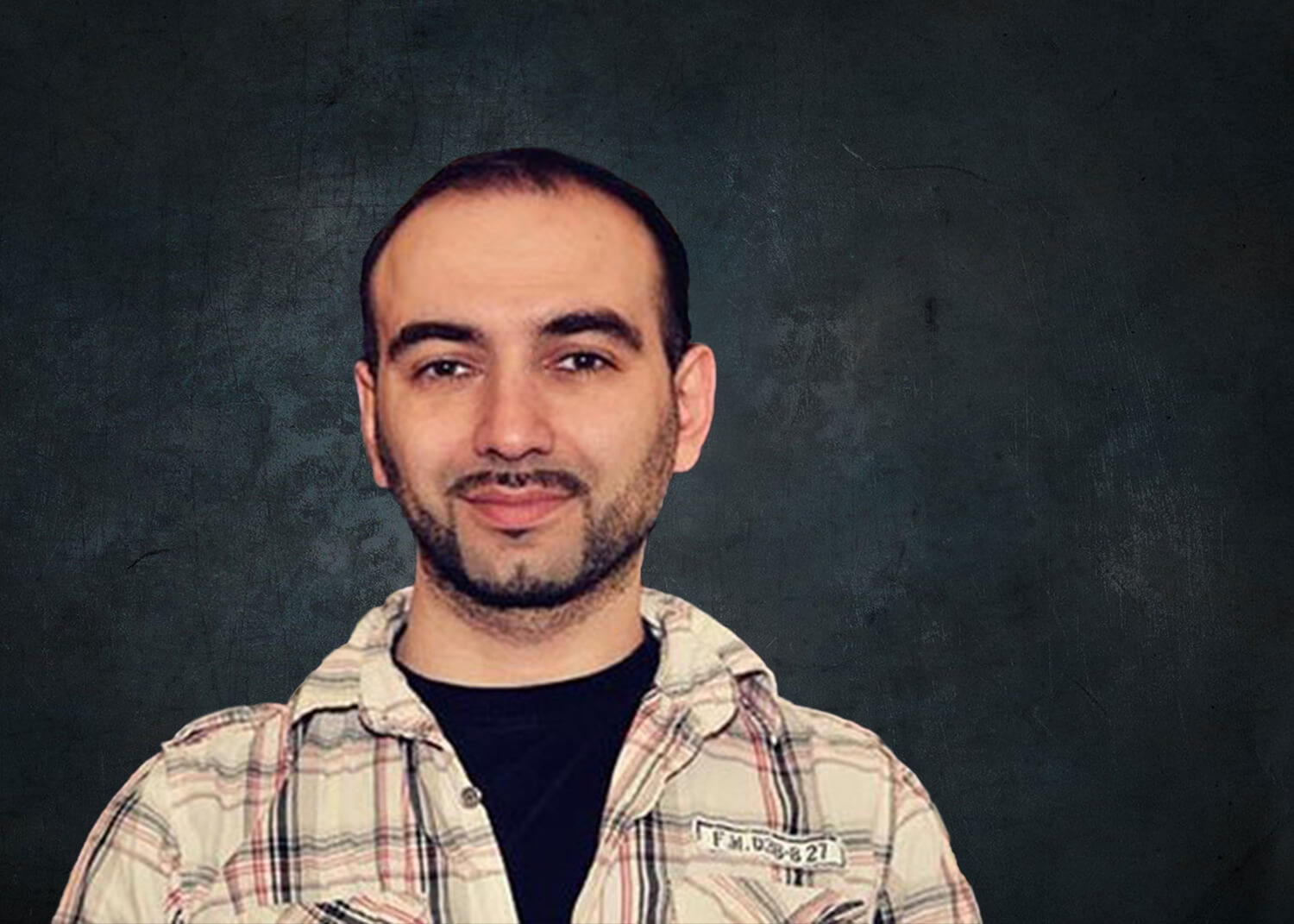 Art Babayants (Embodied English)
Art Babayants is the founder and artistic director of the Toronto Laboratory Theatre (www.torontolab.org), an experimental theatre company that has presented their work at Toronto Fringe, Toronto Nuit Blanche, Caminos. Art completed his PhD at the Centre for Drama, Theatre and Performance Studies (University of Toronto), where he conducted a practice-based study investigating the phenomena of multilingual acting, spectating and dramaturgy. Since 1997, Art has also been developing theatre projects integrating acting and second language teaching – his most recent ESL/Drama creation called Embodied English is a sought after course for advanced ESL learners and is offered through Toronto Laboratory Theatre.
Ada Demaj (Embodied English)
Ada is a writer and ESL teacher who loves working with students to help them achieve their language learning goals. She loves living in Toronto and enjoys learning more about Indigenous cultures and all the different cultures that make up our city.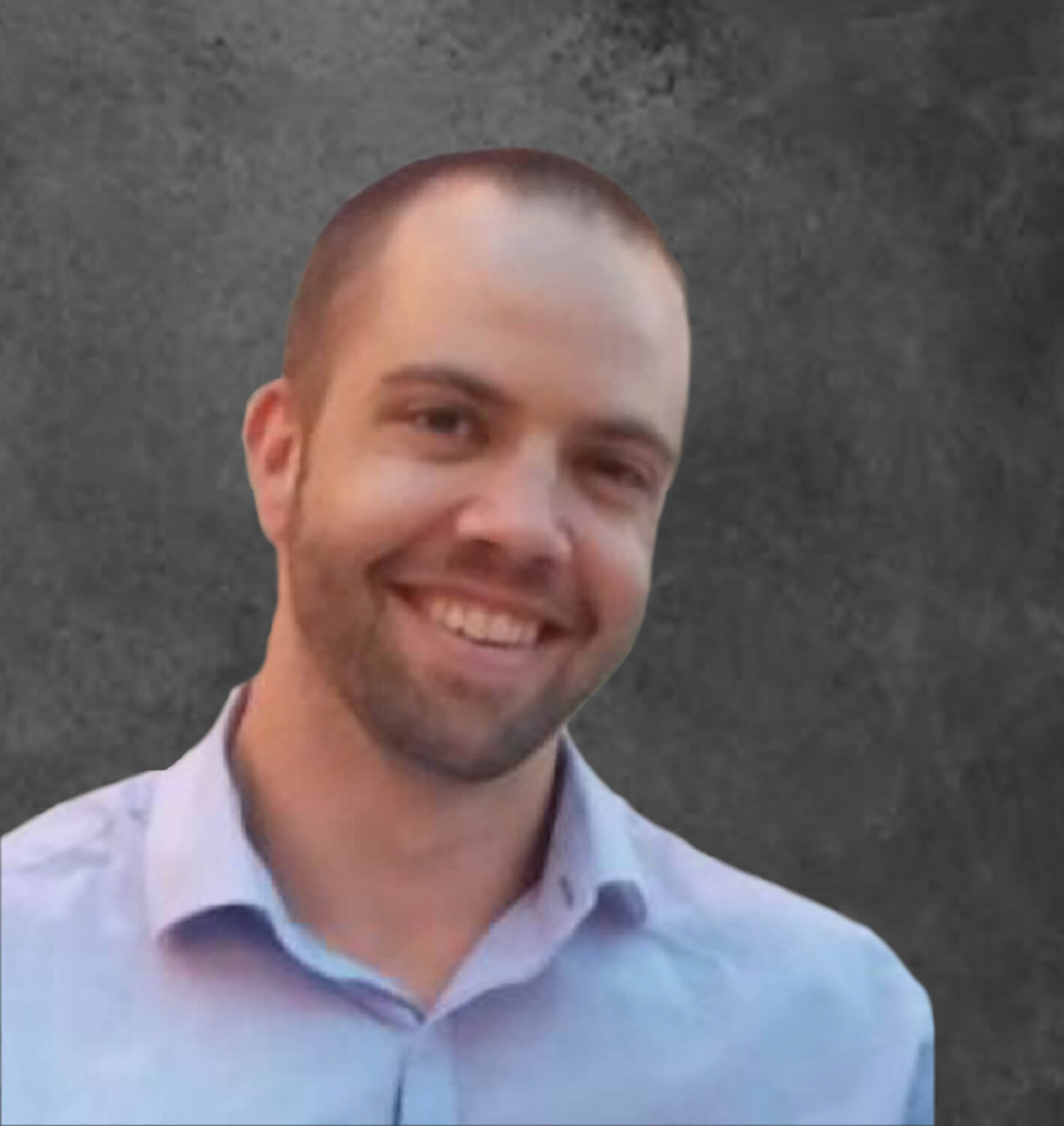 Bill Smith (Embodied English)
Bill Smith is a Toronto-native who has had international experience teaching English to second language learners, and is a trained instructor for Embodied English. After graduating from York University, he taught ESL in South Korea for a decade. Fluent in English and Korean, Bill also enjoys playing hockey and other winter sports. He also plays guitar. Bill lives in Toronto with his wife and daughter.
Eliot Britton (Music Workshop)
Eliot Britton integrates electronic, audiovisual and instrumental music through an energetic and colourful personal language. His award winning creative output reflects an eclectic musical experience, from gramophones to videogames, drum machines to orchestras. Currently Britton is cross appointed between Music Technology and Composition at the University of Toronto Faculty of Music. There he is working on the opening of a new research centre for brain, performance and music creation as well as the renovation and re-launching of the UofT's historic Electronic Music Studio (UTEMS).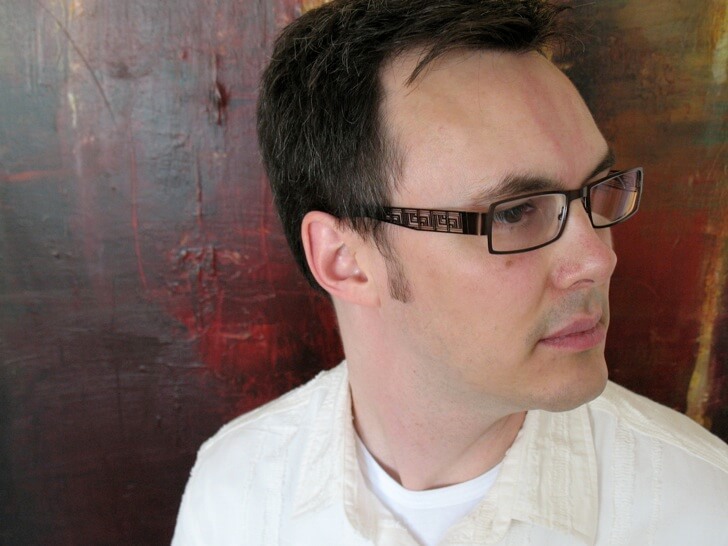 Gregory Lee Newsome (Music Workshop)
Gregory Lee Newsome is a lecturer of digital composition in the Music Technology & Digital Media program of the Faculty of Music at the University of Toronto. He received his Master of Music in Composition from the University of British Columbia. A committed advocate for contemporary music, his music has been performed and broadcast in North America and Europe.