Due to the ongoing restrictions in travel and in-person gatherings caused by the current pandemic, we are offering an online program instead of an in-person program for the summer of 2021.
Join us from wherever you are in the world!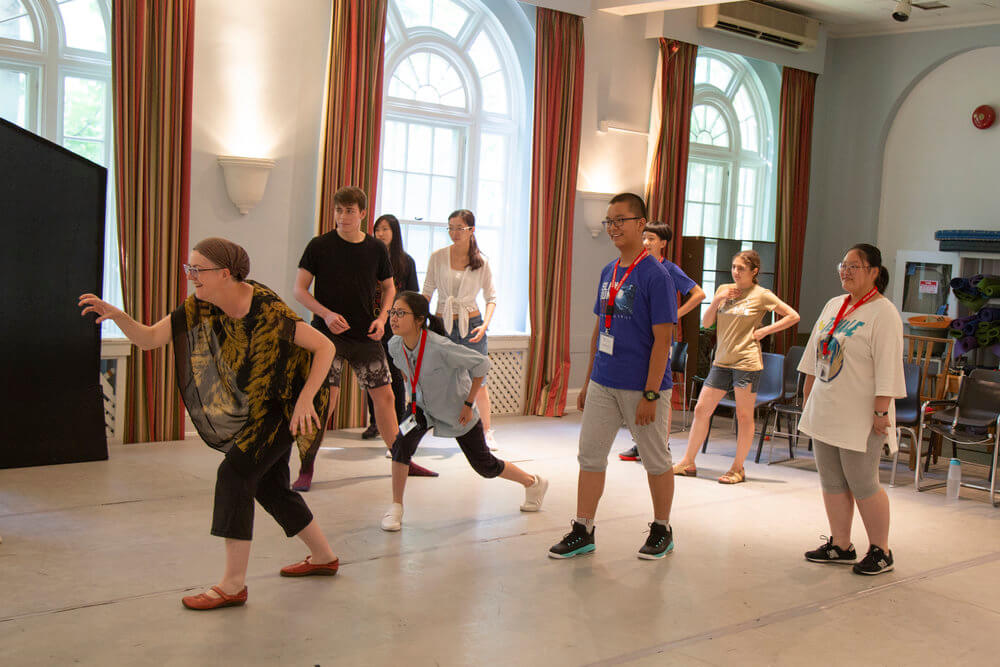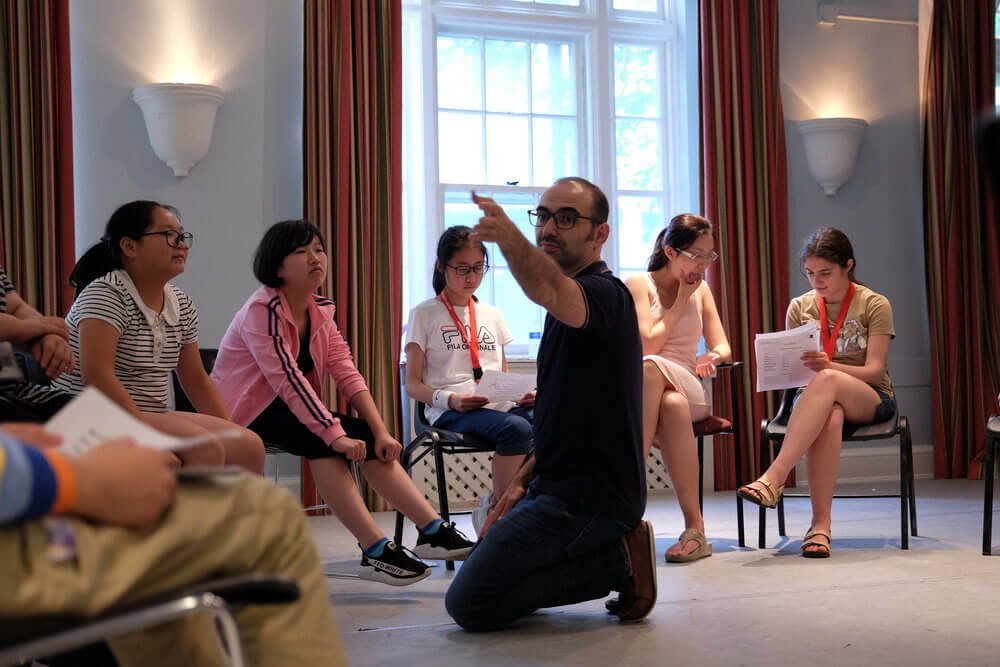 Online Program
Have you got the acting bug and want to learn more?
Want to gain more confidence, especially when performing in front of others?  
Want to improve your public speaking skills?
Our acting intensive program offers over 4 hours of instruction a day and if ideal for high school students and 1st year college students who are interested in drama.  Students will work with leading professionals in the field to study voice and movement, classical and modern scenes, monologue work based on personal writing, acting for Shakespeare, acting for the camera, improv, public speaking and more!
In addition to the classes, special performances and talks with leading theatre visionaries will be scheduled to provide a well-rounded experience for those who want to be actors or work in the theatre/tv/film industry.  These additional sessions will be scheduled with the students' particular interests in mind.
Class Schedule & Cost
Classes will run Mondays to Fridays for 3 weeks, July 19 – August 6, 2021.
Class times:  8:30am – 10:00am (EDT) and continue in the evening from 7:00pm – 10:00pm (EDT).
The split time schedule is to accommodate learners from around the globe.  Part of the allure of this program is being able to study and act with peers from different cultures around the world.
Cost of program:  Canadian $1750 (approximated US$1425)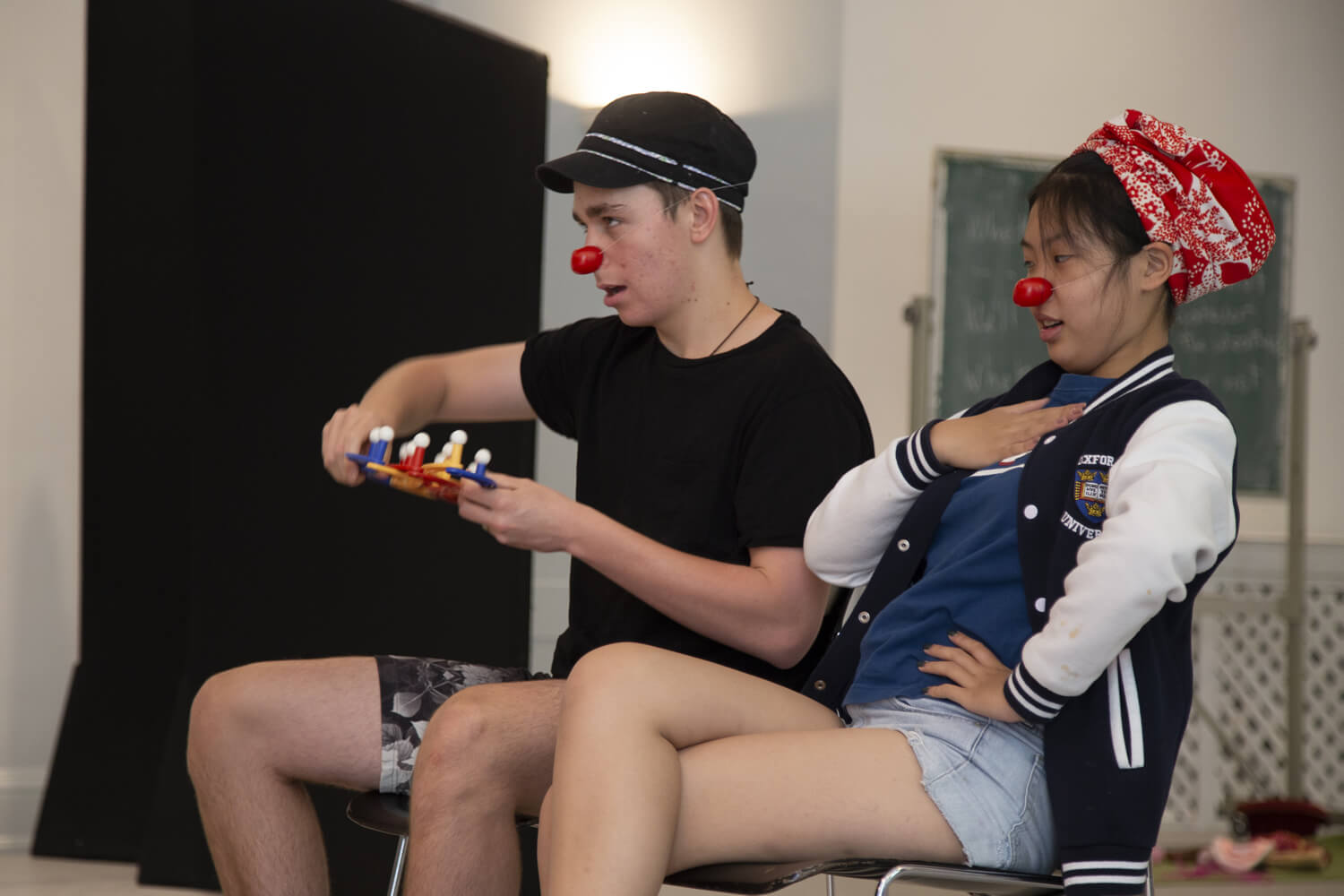 How to apply:
summer ONLINE application  <— Download the application form, fill it out and email it back to summer.drama@utoronto.ca.
 Write a personal statement detailing why you want to be part of this program (300-500 words), and email to summer.drama@utoronto.ca.
 Wait for an email to schedule an interview date and time, to be conducted over Zoom.  Interviews will be approximately 10-15 minutes long.
 We will email you to confirm acceptance into our program.  At this time you will be asked to make payment for the program.
Limited spaces available.  We will start interviewing applicants June 1, 2021.